Let us help you take the guesswork out of conferencing
Chorus Call is the leading provider in conferencing, offering audio, video and virtual event solutions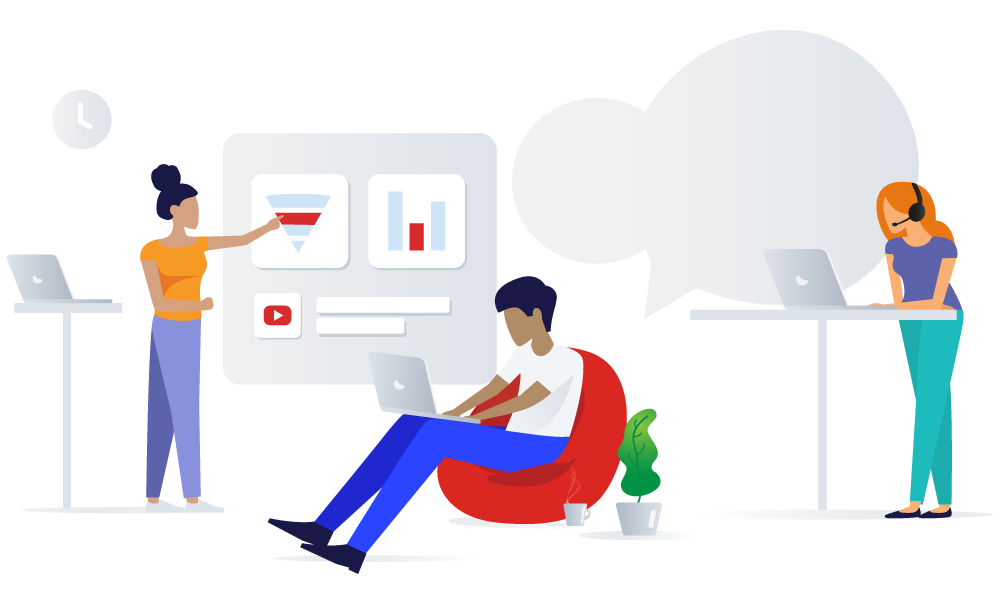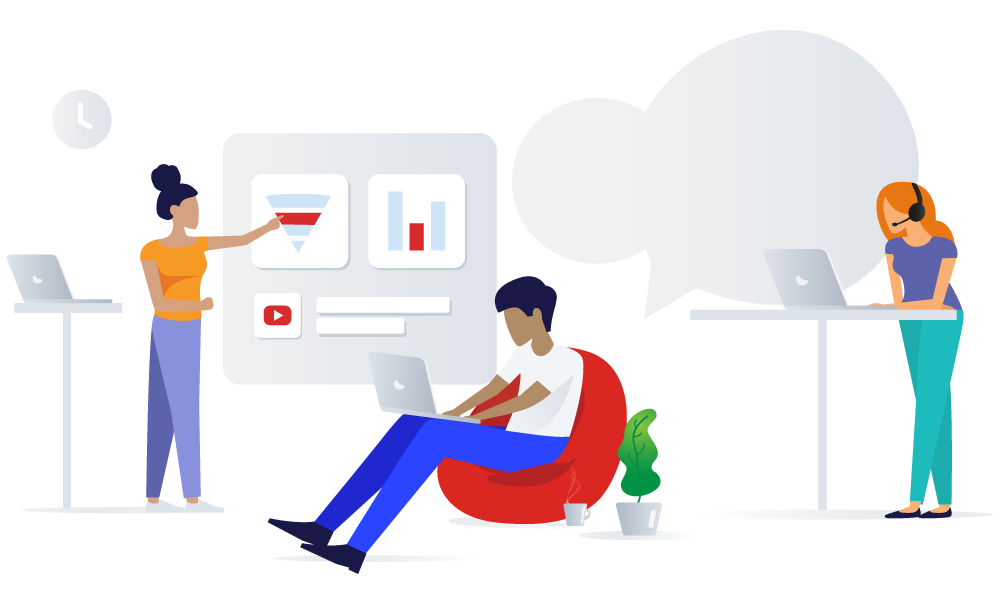 Find the right collaboration solution for your business
We provide tailored conferencing solutions for companies and individuals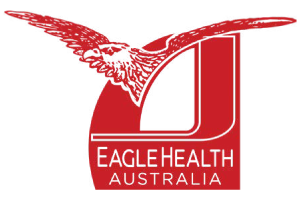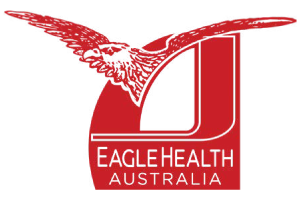 We've proudly serviced the Australian and New Zealand market for the last 17 years
Since 2003, Chorus Call Australia has been providing audio, video and web collaboration services to some of Australia and New Zealand's biggest companies.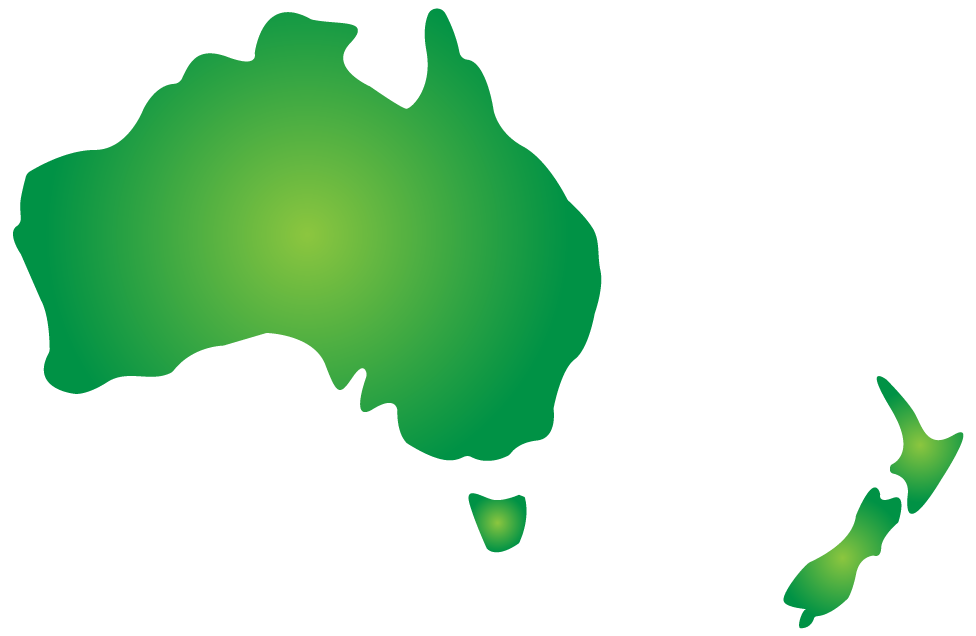 We show our NPS score to prove our commitment to customer service
In early 2018, Chorus Call Australia began implementing the Net Promoter Score (NPS) to understand more about the experiences of our customers.
Read our blog to learn more about conferencing
What is your contingency plan?
With more impending travel restrictions have you thought about what your alternatives are? How you and your company respond to…
Read More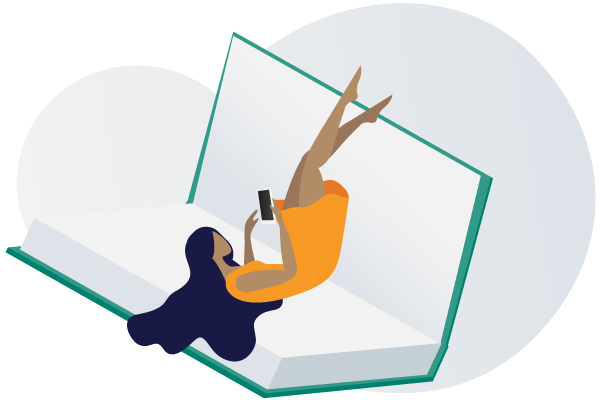 Get your tailored solution and quote - no strings attached